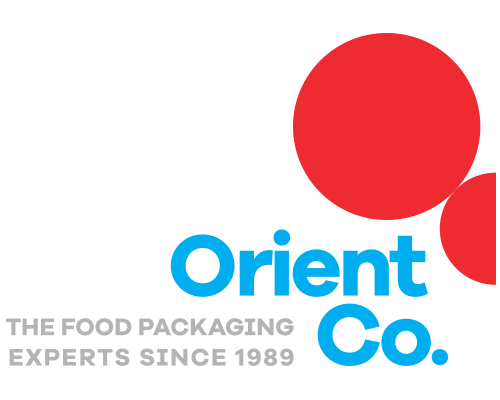 The Food Packaging Experts since 1989
Orient is the pioneer of this industry. We are the first company in Singapore to produce and pack Cling Film, Aluminium Foil and Parchment Paper in suitable sizes for use by chefs and professionals. We understand the needs of the food industry and offer a wide range of high quality food-grade packaging products, disposables and accessories.
Trusted by Chefs / Professionals
Orient is a leading brand trusted by chefs and the professionals. Many well-known organisations and international chains have chosen the Orient brand over others for its superior quality and outstanding durability. Here (not Below as the image is on the left side) are just some of our customers.
Because we understand the chefs' needs and the way they use the packing products to prepare, store and cook food, all Orient products are designed and made with great care. For example, the Orient Cling Film is strong and clings very well, the soft-tempered Orient Aluminium Foil is easy to fold and does not tear, the Orient Parchment Paper is thick and can be used on both sides. 
International Certification
All Orient products are certified Good Grade by international authority. In addition, the Orient Cling Film is certified to wrap fat, butter and margarine. This is a unique property that other brands do not have. Furthermore, ours and our partners' manufacturing comply in strict accordance with the international HACCP Food Methodology and Food Safety System.   
As a continuous effort to protect the environment, Orient and its partners adhere to Directive 94/62/EC to help address the the environmental aspects of packaging and packaging waste. 
Differentiated Quality
Premium good grade. Superior quality. Highly durable. These are how Orient products are differentiated from others. The unwavering support of our customers, chefs and the professionals over decades is the best testament to the outstanding Orient quality. Simply a class above others!

Premium Food Grade
Certified by international authority. Suitable for food use.

Superior Quality
Top grade, high heat resistant. Non-leak, easy to use

Highly Durable
Non-break, thick and strong. Reusable many times.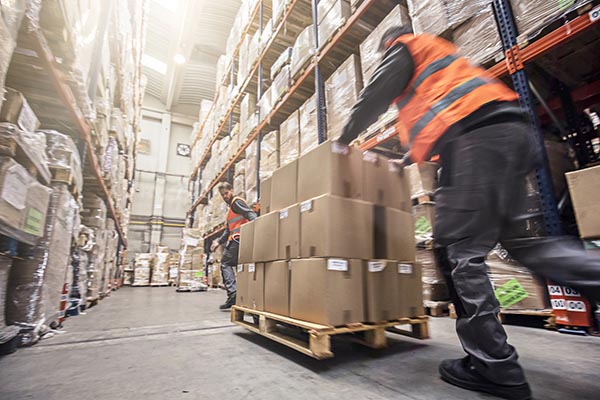 Prompt & Reliable Service All The Time
Orient is rated by the industry to have better customer service than others. We understand trust is earned, not an entitlement. We pride ourselves in giving prompt and reliable services to our customers each and every time. Regardless of inquiry, from product to ordering to delivery, we do our best to help you find a solution!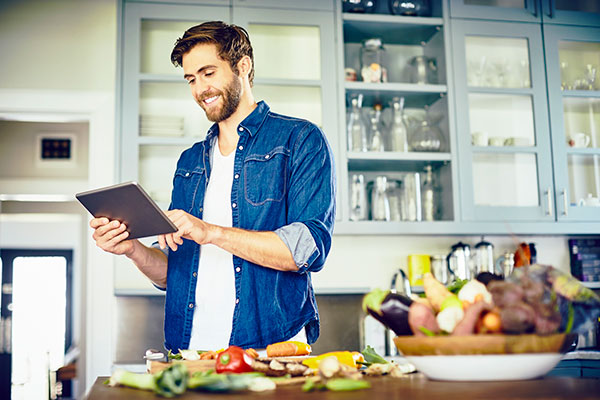 One-Stop Solution
Orient offers a wide range of products such as cling film, aluminium foil, parchment paper, canned fuel (food warmers), specialty bags, disposable items and accessories, all approved for food use. Besides standard ready-made items, we also provide customisation service. Whatever packaging products you may need for food preparation, cooking and storage purposes, we have an answer for you! What's more, we offer a 24/7 online ordering platform for your convenience. Orient is truly a ONE-STOP solutions provider!
Innovation
The innovative spirit is part of the Orient culture. Orient was the first to introduce many innovative solutions. For example, the PVC and stainless steel dispensers, the laminated heavy-duty packaging box were designed and pioneered by Orient. Orient is committed to continuously search for cost effective and innovative food packaging related products. When we notice an emerging demand or an unmet need in the market, we will work hard to come up with a solution. We value innovative efforts, ideas and methods to constantly improve our products & business processes in order to serve you better!