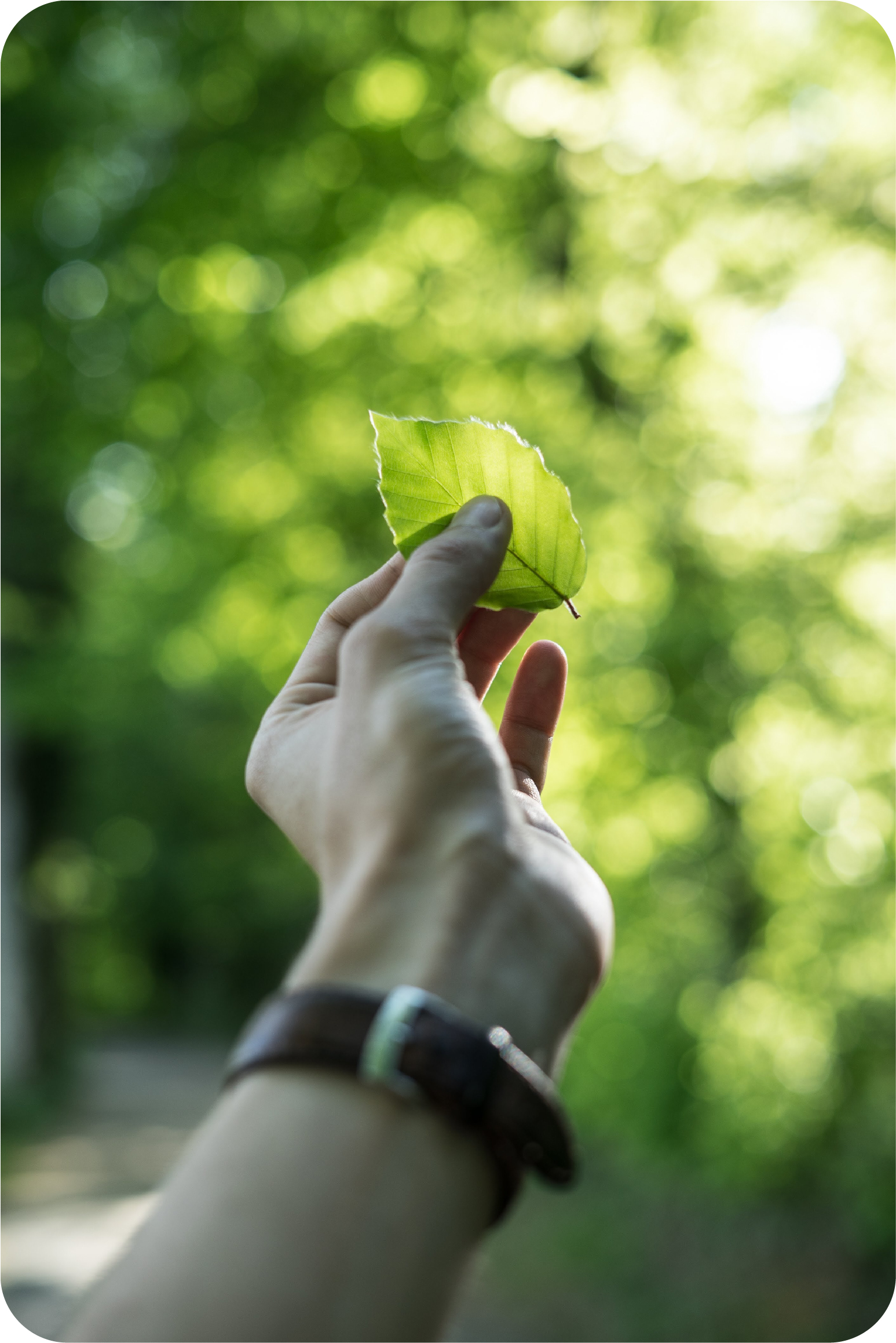 Orient Go Green
Orient is taking a step forward to provide green packaging solutions to our customers as they embrace sustainability practices. We believe green packaging is one of the simplest steps we could consciously take in the food industry as we work towards a sustainable future.
We are dedicated to supplying sustainable products that are ethically sourced from responsible suppliers and helping our customers choose the most cost effective and environmentally friendly products for their needs.
We are committed to go the extra miles to ensure the materials used in our green products are ethically sourced and provide educative materials to help you understand the importance of this green movement, so that you too can participate in making the world we live in a better place.